Believe – Mind – Body – Soul – Wellness – Family
Believe is founded by Nelson Arias & Irelis Arias. Believe is a family owned studio that has been serving the Coral Springs community for over 15 years.
Believe is not just a place to workout. It encompasses everything you need to enhance your mind, body and soul. When you walk in the door at Believe, we will welcome you with open arms. Whether you are looking to lose weight, gain strength, or simply improve your performance; we've got you covered!
We have a variety of options for you to choose. We welcome you to come experience one of our classes or sign up to meet our personal training staff. We are here to encourage and motivate you to achieve your health and fitness goals.
We are always learning and growing at Believe! Providing the best service possible is our focus and our main mission is to build the self confidence you need to achieve whatever your heart desires.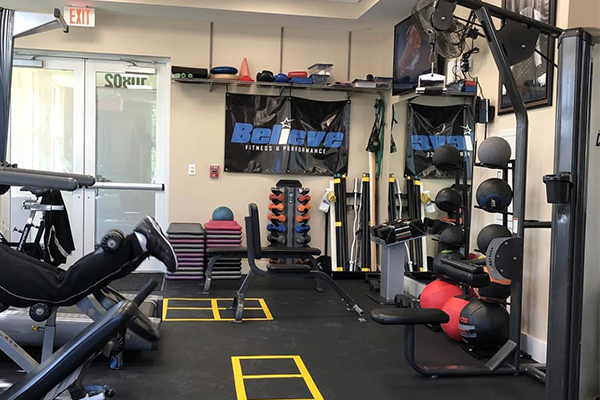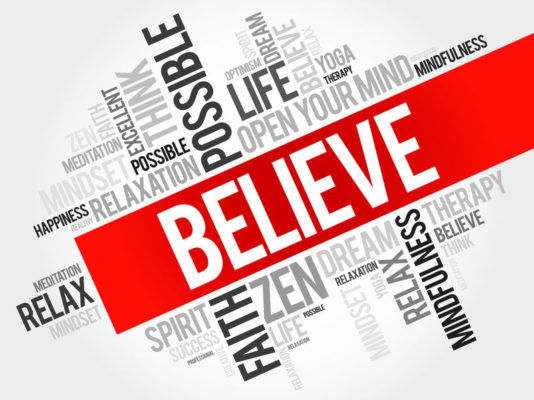 We will provide you with a plan and make sure you are held accountable!
At Believe, we will empower you to believe in yourself, enhance your mood, increase energy, and best of all make you a part of our wellness family.