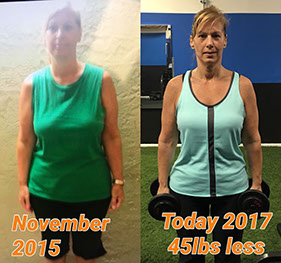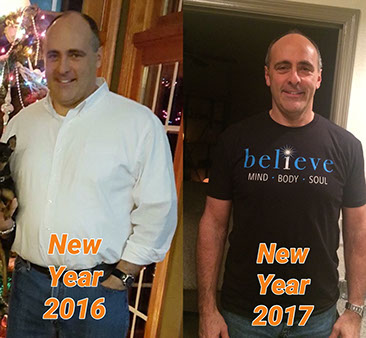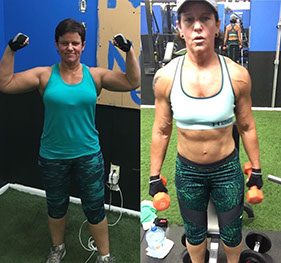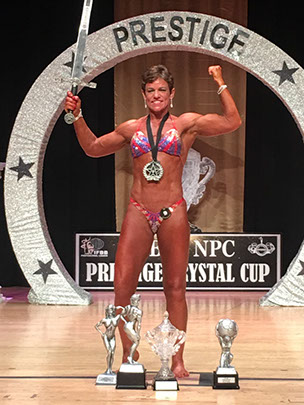 *** LIMITED AVAILABILITY ***
​​​​I help 18 – 60 year old women and mothers who want to not only look but feel great, and be comfortable in their own skin. I help busy male entrepreneurs who are struggling with their health, and happiness after over committing to their business or work.  This 12 week program will be very hands on with unique training, nutrition and lifestyle coaching to change habits, transform lives, and unleash that warrior woman and man within. So you must fit the following criteria to apply:
Positive Attitude

Looking to get into the best shape of your life and lose a minimum of 20lb of fat.

Want to add lean, toned, and firm muscle quickly.

Can dedicate 60 minutes and commit 3 times a week to exercise.

Are willing to listen, apply my coaching to change your body and outlook on effective fitness.

Don't mind working hard and feeling amazing!
I am so confident in the effectiveness of it that when you follow the program and I don't exceed your expectations I will give 100% of your money back, guaranteed. BUT…
Serious inquiries only
IMPORTANT: If you're not going to commit 100% to the transformation, which includes very unique training,  specifically designed nutrition for your body and goals, recipes, meal plans and grocery list, mindset coaching strategies, and accountability; please do not claim one of the 10 spots.
You're almost there…
Complete Form Below:
"I was Skeptical when I first started this course but I thought 'what the hell. I have tried everything else.' I found it so much easier than I thought. I stuck to the tasks like glue, and not only do I feel better but I lost 17lbs too. It is a very realistic approach to health in the real world. Nelson is always on hand if needing support too. Plus you have the resource for life."
~~ Kathy
"Nelson approaches health from a holistic point of view. His motto is " if it is in the mind it is in the body." The course not only focused on the food I eat and the exercise I do, but also how I feel mentally. Nelson was wonderfully supportive throughout the process, and gave me lots of useful information that I can reuse whenever I need to. It is a roller coaster ride but is well worth it. If you work with Nelson it will change you for the better."
~~ Paula